Podcast: Play in new window | Download
Subscribe: Apple Podcasts | Android | RSS
Welcome to The Dashnex Insider Podcast. This show is all about providing simplicity, speed and results for your online business. We focus on helping you navigate your way through the increasing complexity of online business so you can focus on what's truly required for your business to grow.
With every episode we bring you a strategy tactic or shortcut so you can increase the ROI on your effort. There are only a few things that contribute to your online business success, and this podcast helps you focus on those.
Want to claim your free website for simplicity, speed and results? To try Dashnex pages for free, click here. You can also get $5 credit just for signing up.
This Episode's Topic: The Three Lead Generation Tools You Need For Your Campaigns…
Lead generation tools and software is a topic that people get extremely excited about, but it also is a topic that leads to the most failure online.
When you think about these features, you have to understand that no matter which tool you select today, there will be another, better tool out there tomorrow. Even if you look at all the tools together, there is definitely a tool that you don't recognize or don't know about right now that's far 'better' than the one that you just selected. It's basically a race that you can't win!
So, you need to cut out the feature comparison side of your search for the perfect tool and keep in mind that you ONLY need to worry about whether the particular tool accomplishes the goals you set out in the first place.
Want to read the FULL blog and watch the video to go with this podcast? Check it out here…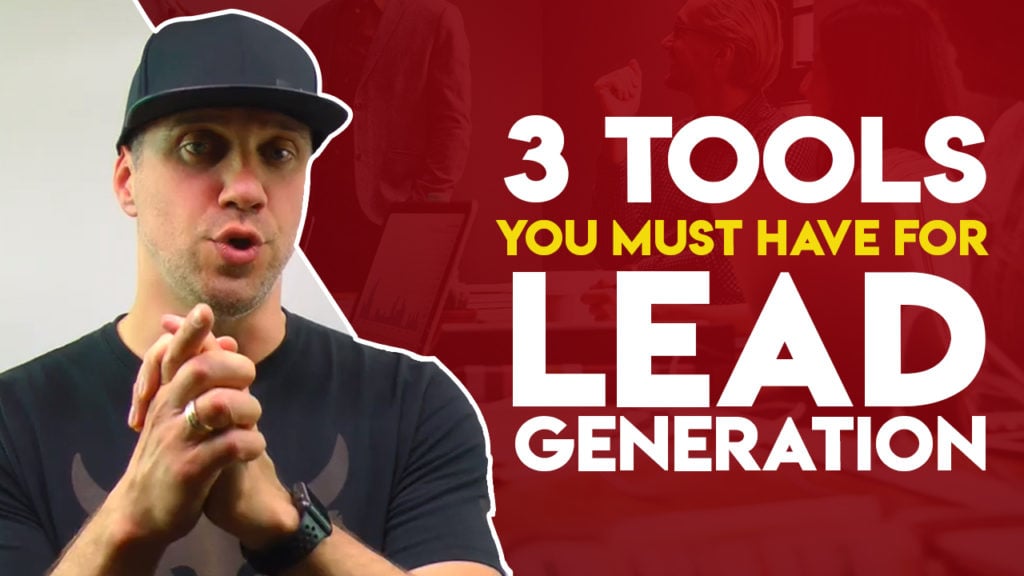 The Dashnex Insider Podcast
This podcast is all about bringing you easy to follow tips that you can implement into your business, so make sure you subscribe to Dashnex Insider on iTunes or Google.