Podcast: Play in new window | Download
Subscribe: Apple Podcasts | Android | RSS
Welcome to The Dashnex Insider Podcast. This show is all about providing simplicity, speed and results for your online business. We focus on helping you navigate your way through the increasing complexity of online business so you can focus on what's truly required for your business to grow.
With every episode we bring you a strategy tactic or shortcut so you can increase the ROI on your effort. There are only a few things that contribute to your online business success, and this podcast helps you focus on those.
Want to claim your free website for simplicity, speed and results? To try Dashnex pages for free, click here. You can also get $5 credit just for signing up.
This Episode's Topic: What Is Viral Marketing & Why You Need It…
Today's topic is viral marketing, and more specifically, 3 types of viral marketing campaigns that you can use in your business today!
Firstly, what is viral marketing?
Without fully understanding what it is, it's really difficult to be able to use it effectively in your marketing strategy. Essentially, viral marketing is leverage!
Simply put, viral marketing is turning one visitor or subscriber without doing anything extra.
So, listen to the podcast now and discover the three viral campaign strategies you can use in your business today…
Want to read the FULL blog and watch the video to go with this podcast? Check it out here…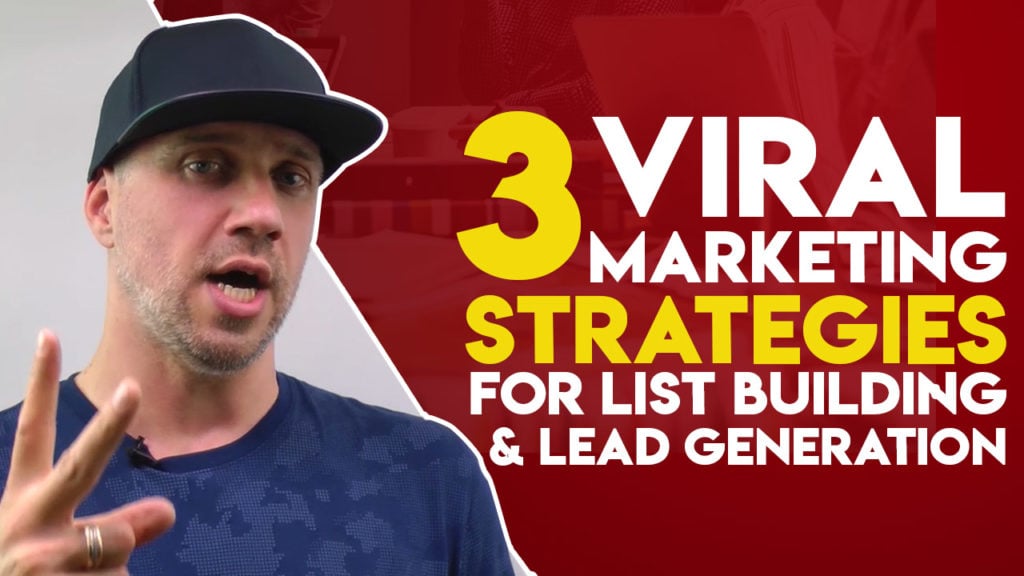 The Dashnex Insider Podcast
This podcast is all about bringing you easy to follow tips that you can implement into your business, so make sure you subscribe to Dashnex Insider on iTunes or Google.