In this article, I'm going to show you why building an email list and lead generation is far more important than having your own product.
Why Lead Generation & Email List Building Should Be Your #1 Priority
You may not be aware but building an email list and generating leads is far more important for your business right now than having your own product. I get it, it might sound counter-intuitive, how can you build an email list without anything to offer them, right?
Well, there are three main reasons why growing your email list is more important than your offer, and I'm going to break them down below…
Want to claim your free website for simplicity, speed and results? To try Dashnex pages for free, click here. You can also get $5 credit just for signing up.
Email List Building Reason #1: Instant Access To Your Audience
If you want to grow your business, you need to have instant access to a lot of target people and that's what email lists can give you.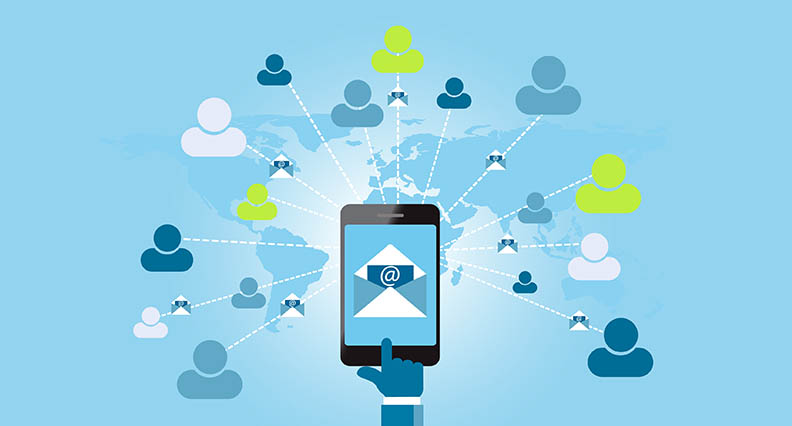 Regardless of what it is that you are offering – whether it's a software product, digital product, whether you're trying to generate leads for your coaching business – whatever it is that you do, unless you have access to real targeted people who are ready to buy your product, you don't have really a chance to make money and have that product as a success.
There are so many people today that are spending weeks, months and sometimes even years to develop a product without actually knowing whether anyone wants that product, or whether people are willing to pay for that product.
Want to watch the video? Check it out below…
At the end of the day, only real people with real money can make you money. That's why an email list is the best option when it comes to getting access to a lot of people that are targeted about that specific topic. that you can access with the push of a button.
Real-Time Testing
If you have an email list with 10,000 subscribers or more and you want to test something, you just send out an email and you will instantly know, based on the response, whether this is what people want or not.
I have had many many experiences in my own business, whenever I want to launch a new product or I have a new idea for something, it's very easy for me because I have an email list. So, I send out an idea to my email list and I can instantly verify whether my idea is good or not.
If it's not, I just turn away and pick another idea but if it's good I know that instantly and then I can work on developing that product.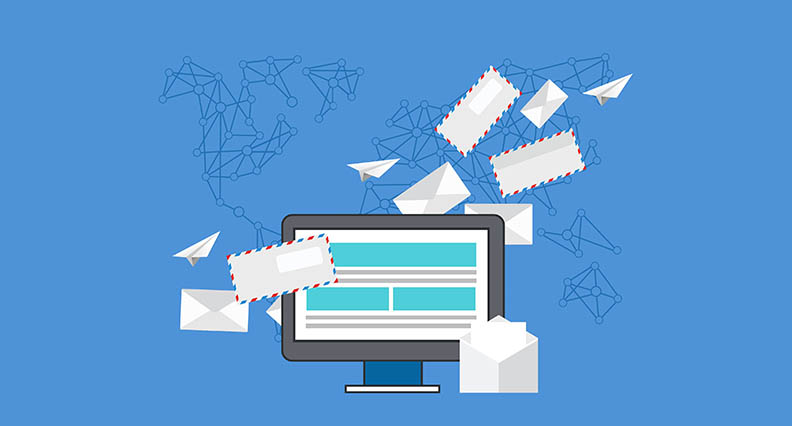 So having access to lots of people is crucial today and that's why you have to start to build an email list the moment the idea of the product or project comes into your mind.
Email List Building Reason #2: Diversify Your Revenue Stream
When you have an email list, you basically have infinite opportunities in that particular niche to promote products that can generate revenue for you.
Let's say you work on a product and you send that product to your email list and it turns out that people don't want that it, you're not dependent on that one product because you say you know that you have a subscriber base who you can test another product with. You can simply try again with another offer.
No More Guesswork
It's super important to have that ability because then you no longer hope that something will work, you can actually just test it out and see whether it works or not.
If it's not good, you just pick another product and you promote that product. If that product doesn't work you promote another one, and obviously that's how you are going to learn about your audience even more and over time. ]
Really Understand Your Audience
You will become super in tune with what really works for your audience. You will be able to really segment out all kinds of different people that come to your email list and build these groups that allows you to then create a follow up sequence. It becomes like an evergreen revenue stream to you.
Stay tuned for more about building strategies to build those diversified groups and how to build those revenue streams on top of the main thing that you do in your business later in the series.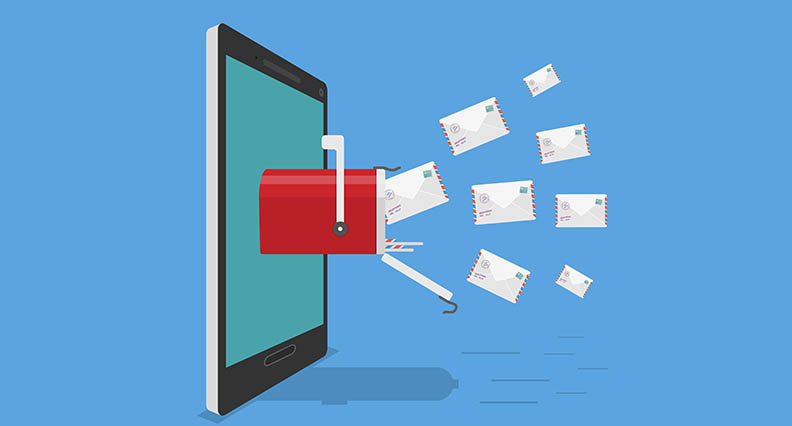 This ability to diversify revenue is so effective when you have email lists that you basically you have infinite opportunities to generate revenue for your business, regardless of what happens with your primary product.
Reason #3: Instant Power & Authority
When you have access to a lot of targeted people in a specific niche, or segment of the niche, that gives you enormous power and authority to build influential and meaningful relationships with other people in your niche.
They can, in return, impact your business in a very, very powerful way.
Proof It Works
When I started out, and when I started to build an email list in 2010, I started to promote other people and when they started to notice that when I promote them, I got results for them, they started to connect with me. One connection led to another one and that opened an enormous amount of doors that basically exponentially grew my business every single week and month that went by.
Every month and every week I was adding new subscribers in my email list from these different relationships that I was building and my business grew exponentially. I had no business whatsoever, no revenue whatsoever, when I started out and suddenly I went to five figures, six figures in a matter of couple of months. That was incredibly impactful for me and for my business in general.
No Audience = No Results
There is also a famous story of a guy by the name Joel Marion, he's very famous in the fitness and supplement industry. When he started out, he realized very quickly that unless he had access directly to the people that he wanted to impact he wouldn't be able to achieve any kind of results.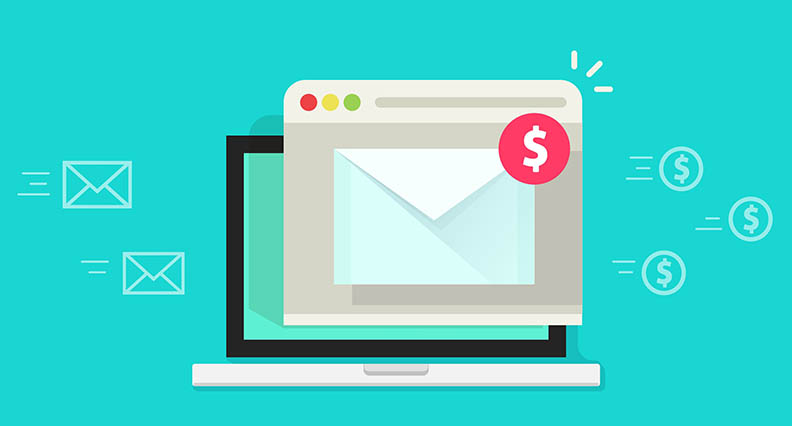 In fact, he had a book publishing deal where he got about $100,00 advance but the book actually didn't sell at all. He wasn't able to get the impact that he wanted and he wasn't able to build a real business from that. That's where he realized that getting access to the people in his target audience was super crucial.
Growing His Business
Today, he has sold over $50 million worth of products and his email list is over 200 million people. Imagine that, 200 million people!
Now, for him it doesn't matter what happens with his supplement products, he will always have access to those 200 million people and he will never have any issues whatsoever with generating revenue for his business.
He now runs a very famous podcast called "Born to Impact". I highly recommend subscribing to it – it's really powerful!
He can do all those things only because he has access to millions and millions of people through email.
The Key Takeaway
The #1 thing you need to take away from this article is this: It's much, much easier to add a product to an existing audience than it is to add an audience to a product.
Always remember that and that's why it's super essential for you to start email list building before you have a product.
You get instant access to lots of people when you need them.
It gives you the ability to diversify your revenue stream
It builds your instant power and authority.
The "Lead Generation Simplified" Series
Check out the previous and next videos in the series below. Want to see the whole series? Click here.
Make sure you sign up to receive the freshest lead generation tips to your inbox. There are more awesome articles coming in the series where we simplify everything so you can get more leads, get more subscribers on your email list and grow your business faster than you ever thought possible.