In this article, I'm going to talk about viral marketing. More specifically, I'm going to share with you why it's essential to incorporate one of the three types of viral marketing in your on this building and lead generation efforts and how by doing that you can literally skyrocket your list building and lead generation.
But, before we start, have you read the first three articles in the Lead Generation Simplified series? If not, read them now:
Article 1: Why Building an Email List is More Important for Your Business Than Having a Product
Article 2: Major List Building Mistakes: 3 Reasons Business Fail To Build Responsive Email Lists
Article 3: Lead Generation Tools: 3 Tools You Must Have For A Successful Lead Generation Campaign
Want to claim your free website for simplicity, speed and results? To try Dashnex pages for free, click here. You can also get $5 credit just for signing up.
So, what is viral marketing?
Well, different people define it in different ways but from my own experience, I define viral marketing very simply; it's called leverage! Essentially, it's turning one thing to multiple things, whether it's visitors or subscribers, without doing any additional work or paying extra.
So, for example, if we're talking about visitors, this means that one visitor is visiting your website and as the end result, there are more people coming to your website. If it's about subscribers, then one subscriber gets you more subscribers.
It's vital that viral marketing is incorporated in your business' marketing strategy as soon as you can – it can be literally done from the day one – so that you can spend less on leads and subscribers and get results faster.
With that said, viral marketing is really a snowball effect where one visitor comes to your website they like what they see, they share your lead generation page or squeeze page, with their friends and three of their friends come to your lead generation page and subscribe. Then, those friends like what they see and they do the same with their friends, and their friends do the same with their friends and that's how it multiplies on its own, without you doing anything.
Want to watch the video instead? Check it out here:
So, getting started with a viral campaign for your list building is something you need to do RIGHT NOW, because it will lead to a bigger list in the shortest amount of time possible. More importantly, you'll end up paying less money for each lead too
How Do You Create A Viral Marketing Campaign
Now you know what viral marketing is, the question that you might have right is, how do you actually create a viral marketing campaign? Where do you start?
So, to answer these questions, I want to share the three types viral marketing that you can tackle immediately.
Viral Marketing Campaign Strategy #1
The first type of viral marketing campaign is what I call a scripted viral marketing campaign. These campaigns are typically created by big companies and corporations because they are very costly to create – and bigger companies have the budget to invest in hiring the best writers, the best actors and great production on multiple sets.

A famous campaign which comes to mind was done by Volvo when they hired Jean-Claude van Damme to do the splits between two trucks. It was a massive campaign which obviously got a lot of attention but was also very, very expensive to create.
If you've not seen the epic video, check it out here:
Viral Marketing Campaign Strategy #2
The second viral marketing type is what I call a curated viral marketing campaign.
A curated campaign typically consists of multiple pieces of content that are created by different individuals. Usually the content creators create those pieces with no intention to create a viral marketing campaign but then someone (the curator) comes in and actually curates them together. Thus, the curated viral marketing campaign is born.
You may have seen these campaigns, they're often in the form top lists. For example, you can search for "top actors" and you can see curated content.
It's not actually difficult to create these campaigns, because as I mentioned, the content is typically created with no intention to actually monetize it. The reason companies choose to create these kind of curated type of viral marketing campaigns is generally for two reasons.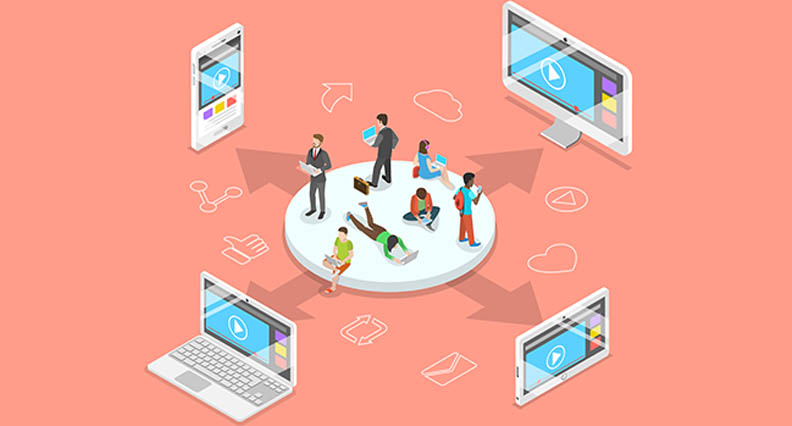 Reason one: they want to build a large audience. So while these curated content pieces are not selling anything, they are still about something related to the business. So by having this viral campaign, you can literally get attention from a large number of people and attract that audience into your retargeting marketing campaigns.
We'll talk about retargeting later in the series, but in essence, once your curated viral video or article is created, it will go out to people who will share it like crazy. You constantly attract people that are generally interested about the topic.
Reason two: SEO purposes. When you create a top list, you can actually get a lot of people to link back to that top list. That's why you see people curating posts about "top tools", "top software" and things of that nature.
When you have that kind of list, you know people will link back to that content and that's how you get the benefit.
Viral Marketing Campaign Strategy #3
The third campaign type is a value-based viral marketing campaign. As the name suggests, this is based on the value that you provide, it's something that would make someone call their friends and say, "Hey, have you seen that deal?"

When it comes to the value-based viral marketing campaigns, this is the type of campaign that you can tap into immediately! You can create that campaign right now, regardless of whether you are just starting out or you are already an established business.
When it comes to defining the value for these type of campaigns to make sure that it goes viral, there are two ways you can do it.
The first one is money. For example, if someone sells something for, let's say, $100 and suddenly they run a short-term deal, and it's something people really want, then that's going to create a viral effect. Someone who finds that deal, is going to go crazy and share with others (people like to be the hero to others by telling them about what they found).
What happens after someone comes to your deal is that they share with their friends, their friend comes buys and that friend starts to share with their friends and so on and so forth. That's how the viral effect based on monetary value takes place.
The second way to define the value is by the opportunity. Simply put, the effort that someone needs to take in order to get the upside is really small. So, the opportunity to win something huge or to get something huge is the perfect example of this.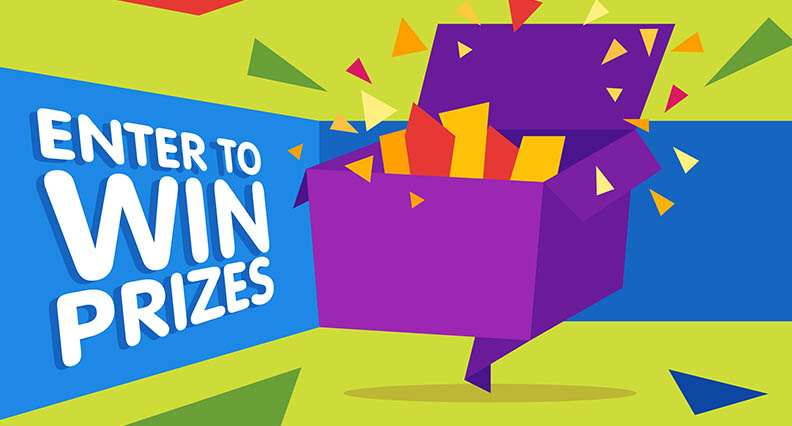 You see this type of campaign before Black Friday when companies are building the audience and building the attention; companies create different contests where they give away a car or a computer etc that their audience finds a lot of value in.
Obviously, in order to make the opportunity type of value-based viral marketing campaign effective, it needs to be really around something that's related to your business. If you are going to just give away an Amazon gift card, then you'll end up with a people in your list, but so many of them won't be interested in your business because your prize is something that ANYBODY would like.
So, think carefully when you pick the opportunity and make sure it's related to your business. This type of kind of value-based viral marketing campaign can have a massive impact on your email list building and generate a ton of leads in a matter of days, and sometimes even hours.
The Key Takeaway
There are three main types of viral marketing campaign, but your budget and resources will often influence which one you can use. Check out the next article to discover how any business, even start-ups, can use value-based viral marketing for their lead generation campaign.
The "Lead Generation Simplified" Series
Check out the previous and next videos in the series below. Want to see the whole series? Click here.
Make sure you sign up to receive the freshest lead generation tips to your inbox. There are more awesome articles coming in the series where we simplify everything so you can get more leads, get more subscribers on your email list and grow your business faster than you ever thought possible.