Welcome to the Dashnex "Lead Generation Simplified" Series. In this series, we simplify everything so you can generate more leads, build your email list and make more money with your business online.
Simply read each article in the series (or you can watch them on our YouTube Channel here), and you'll have a complete lead generation strategy that you can easily implement into your business.
Episode #1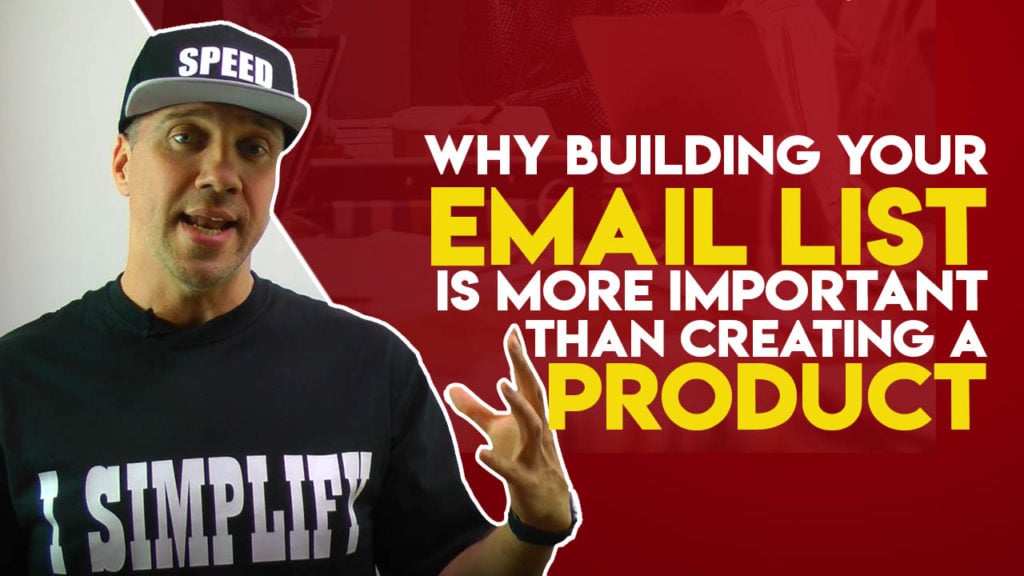 In this article, you'll learn why it's more important to build your email list before you create a product.
Episode #2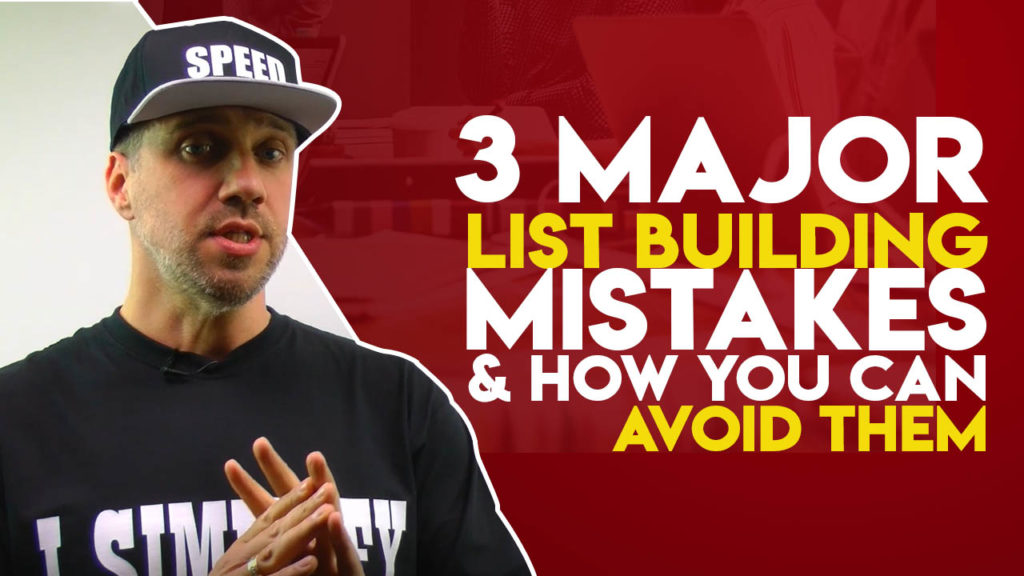 Learn the 3 major list building mistakes so you can avoid making them in your lead generation campaign.
Episode #3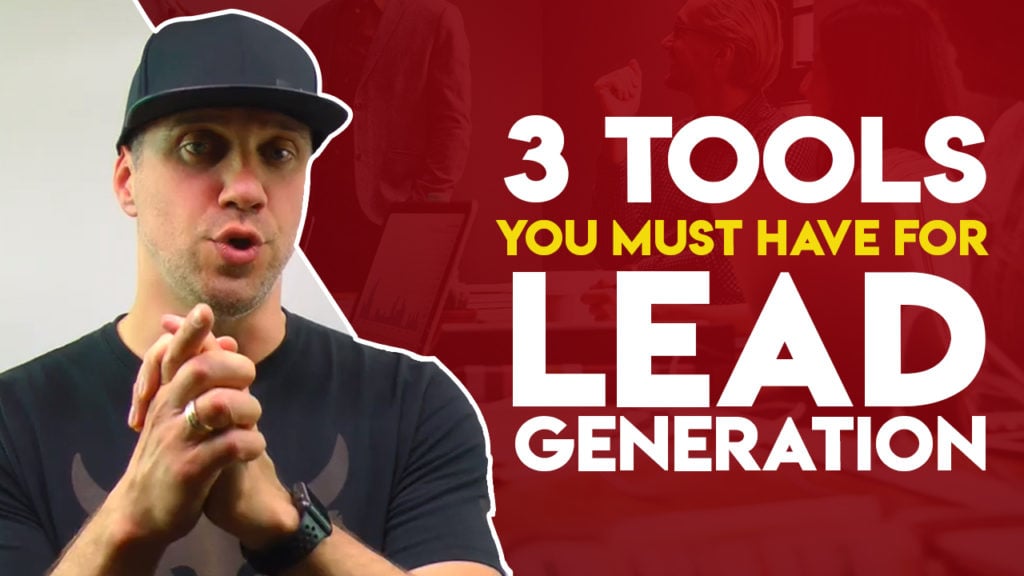 Which tools do you need for a successful lead generation campaign? In this article, we reveal all!
Episode #4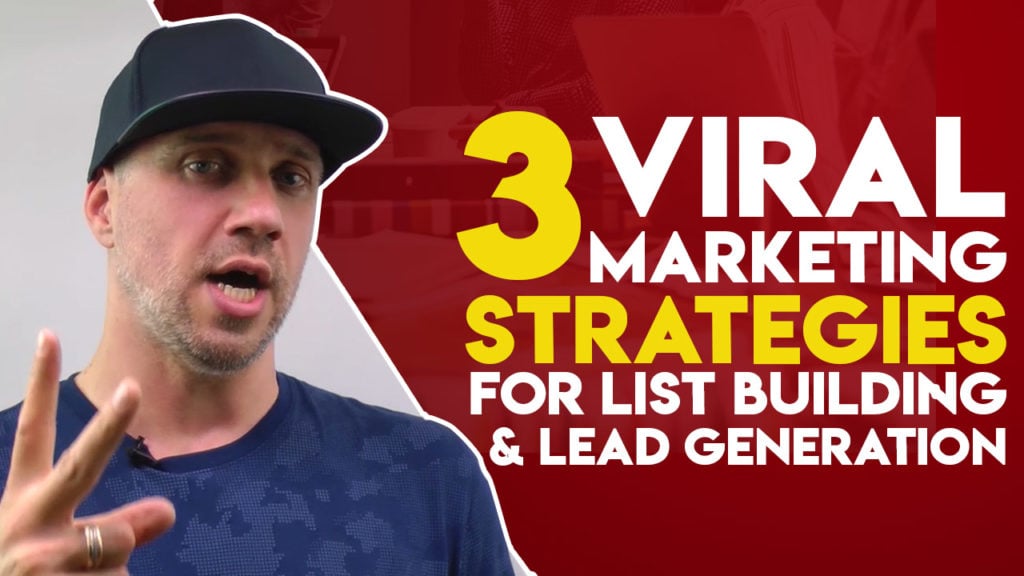 In this article, you'll learn all about viral marketing, and how you can use it to build your list like crazy!
Episode #5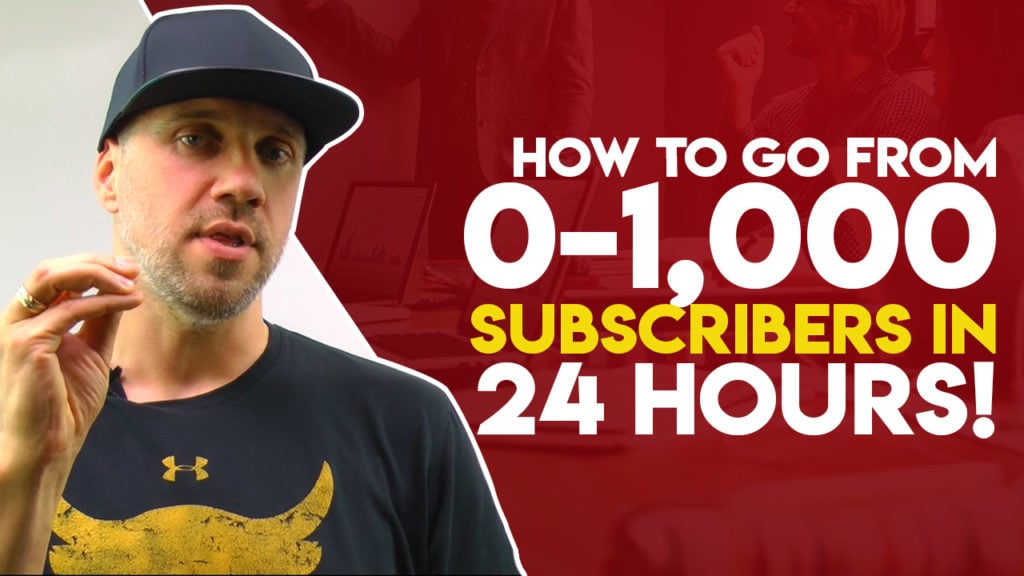 Want to know the BEST ways to generate leads for your business? This article reveals all
Episode #6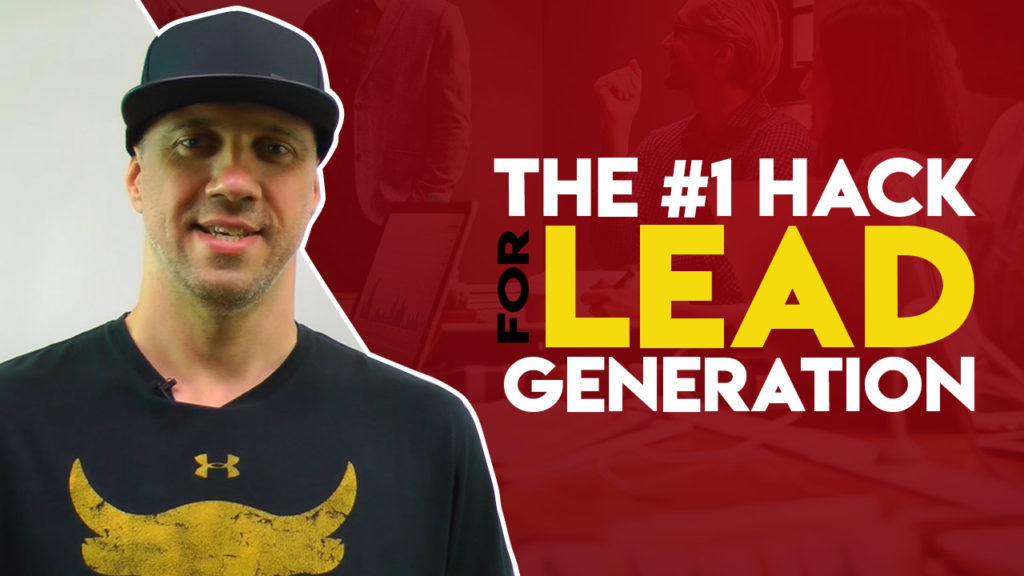 Want leads in your lists TODAY? In this article, you'll learn all about the best ways to get leads FAST!
Episode #7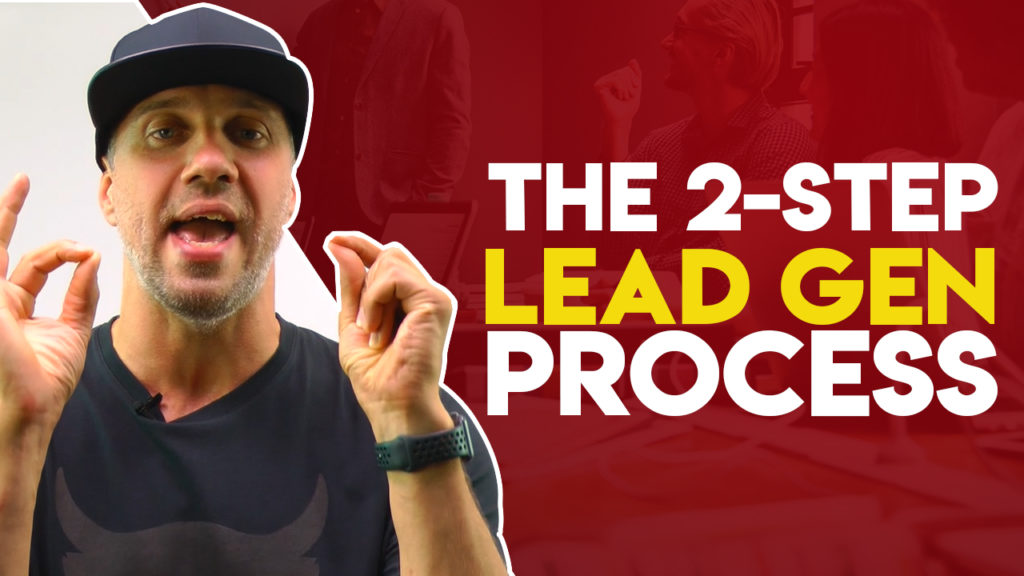 Lead generation in just two steps? This is the process you need to follow before you start generating leads!
Episode #8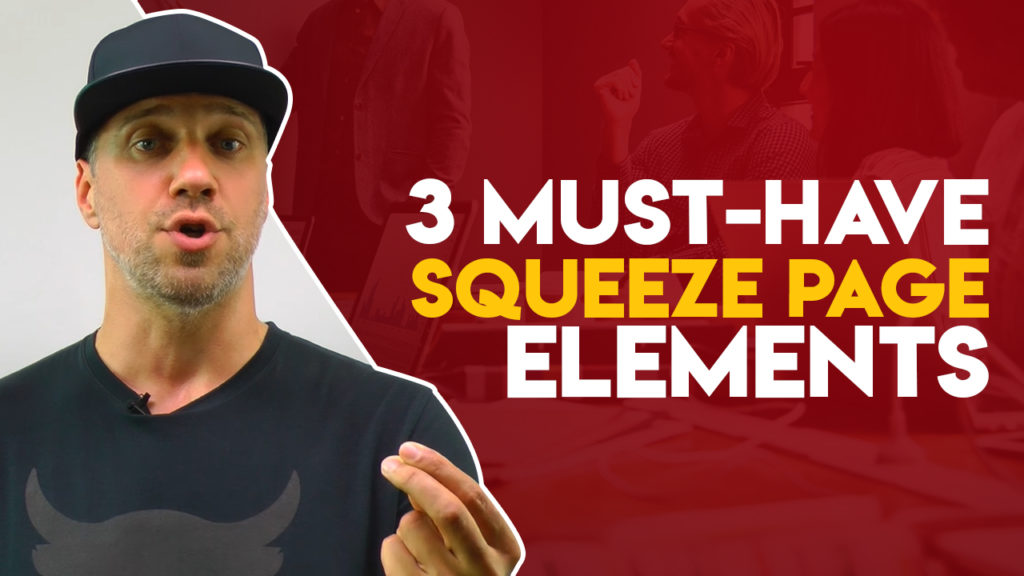 What are the 3 must-have elements for your squeeze page? This quick tutorial will help you create a page that converts
More Coming Soon…
In the meantime, sign up to the Dashnex Newsletter so you never miss a trick when it comes to growingh your business