Podcast: Play in new window | Download
Subscribe: Apple Podcasts | RSS
In this challenging time, when every business is getting impacted,  I want to talk about the coronavirus and how it's impacting online business, dropshippers right now?
As it's going to impact businesses over the long run, so being an online business owner, you need to be prepared for that.
Due to this pandemic, millions of people are forced to sit home. But this was not planned or expected by literally anyone in the world.
We all heard that things were happening in China. People talked about that for a month or so, but nobody expected that it's going to take the magnitude that it has now taken.
Now entire Europe, the United States, and India are in a lockdown state. There are a lot of things happening right now that will impact everything.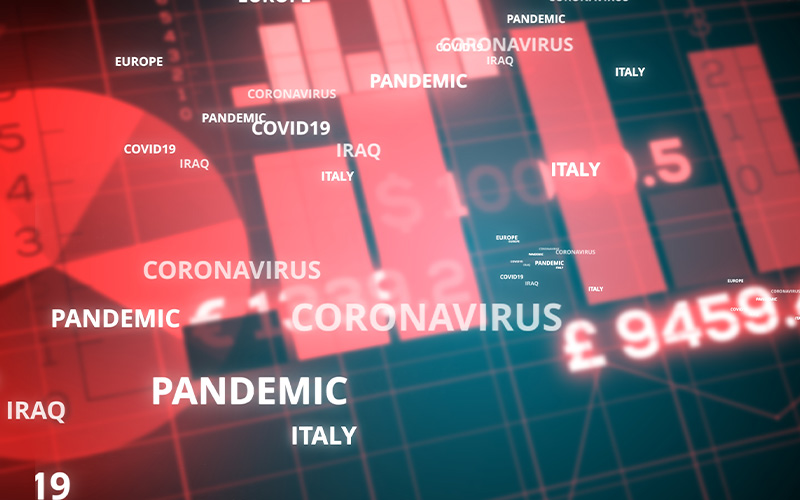 An Exciting Time For Online Business
Now, if you are an established online business, then obviously, you're in a little bit of a privileged situation.
At DashNex, we are privileged because we don't need to reprogram our minds when it comes to remote work. This is what we have been doing for a while now. So literally, we are prepared for that, we have the skillsets, and can really adapt to the working environment of this tough time.
As of today, there is news that China is pretty much starting manufacturing again. People are going to work there, which means that the supply chain will be running.
Related: 8 Keys To Choosing The Best Dropshipping Supplier
That means that as an online business owner, you have an enormous opportunity right now to  establish your business.
This goes back to the three core principles that we have here at DashNex, and those are simplicity, speed, and results. Today more than ever, these principles are vital for an online business to adapt and get the results from this opportunity.
How Online Business Will Thrive
You have to ensure your online business is well set up. Since billions of people are forced to sit at home, things will never be the same as before.
In the news, people are talking about how this is going to pass and how we are going to all resume and go back to work just like we did this before. But the reality is that it's not going to be the same. A lot of businesses, offline businesses, and also individual people have now learned how vulnerable they can be if they don't start to work from home or remotely.
So, they are going to be searching for opportunities, how to make that happen. There will be more competition online than ever before. You might not feel it right now, but it's going to happen.
Within the next six to nine months, there will be more people building online businesses than ever before. There will be more people looking for opportunities to work remotely than ever before. If you are already in the online business, you really have to think about the long term and how you can establish your brand and position in the marketplace.
So you can no longer just throw out one product to your audience, and that's it. It's more about how you can position yourself in the marketplace with that product so that you can continue to sell that product for months and years ahead.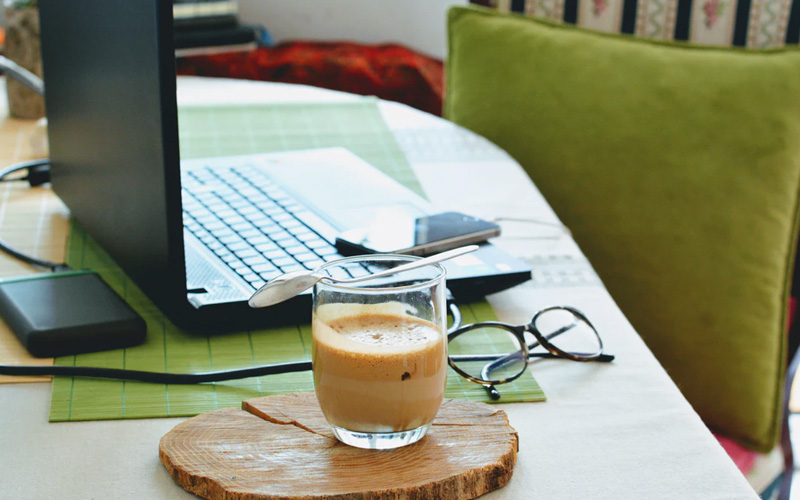 Position Yourself For Success
My message to you is that you have to think about how you can streamline everything in your business to make it simple, fast, and result-driven. You have to eliminate all the unnecessary clutter and steps in order to move faster.
Related: The Number 1 Productivity Hack To Get Things Done If You List Is A Mile Long
If you are someone who is just starting a dropshipping business, then essentially what you want to do is test as many products as you possibly can. This is necessary to find a few winning products and start to build a business around those products or categories.
Here at DashNex, thankfully with DashNex's powerful technology, you have an opportunity to speed up and simplify everything. So that you can test as many products as you can and find your place in this giant marketplace that's going to be exposed to everyone online.
Are You Ready?
Things will become more civilized online. There will be more people trying to build a business online, so competition will be really crazy. The costs of traffic is going to go up significantly, and that's why this is the time for you to maximize everything you have.
If you are just starting out, that's fine.
You already know what an online business is. So you have an advantage over those who are just trying to figure this out.
I am talking here  from my experience. In 2008 when the financial crisis was happening, I had no skills, I had nothing, and I started from scratch.
I was going online and starting completely from scratch. From searching for ways how to make money and build a business, I know how hard that process is. But you have to start.
This is the best moment to make it happen, so start to do this from today.
Don't focus on negativity!
Don't focus on views!
What you need to focus on is how to maximize everything that you do in your business. This helps you in getting results and really establish yourself as a serious business online.
So take advantage of the DashNex starter offer as well and begin building a serious business today!