Podcast: Play in new window | Download
Subscribe: Apple Podcasts | Android | RSS
Welcome to The Dashnex Insider Podcast. This show is all about providing simplicity, speed and results for your online business. We focus on helping you navigate your way through the increasing complexity of online business so you can focus on what's truly required for your business to grow.
With every episode we bring you a strategy tactic or shortcut so you can increase the ROI on your effort. There are only a few things that contribute to your online business success, and this podcast helps you focus on those.
Want to claim your free website for simplicity, speed and results? To try Dashnex pages for free, click here. You can also get $5 credit just for signing up.
This Episode's Topic: What is a Squeeze Page and How Do You Create One?
In today's podcast, we're talking all about squeeze pages to help you understand what they are and how to set one up for your business.
Essentially a squeeze page is a special type of landing page which gives your visitor two options: they can either opt-in or leave. Usually squeeze pages offer something in exchange for something else:
They may offer a free downloadable eBook in exchange for your email address
They can offer a free training in exchange for your phone number;
Or they may offer a product (usually at a discounted rate) in exchange for money.
The key thing that distinguishes them from other pages on your website is they
Want to read the FULL blog and watch the video to go with this podcast? Check it out here…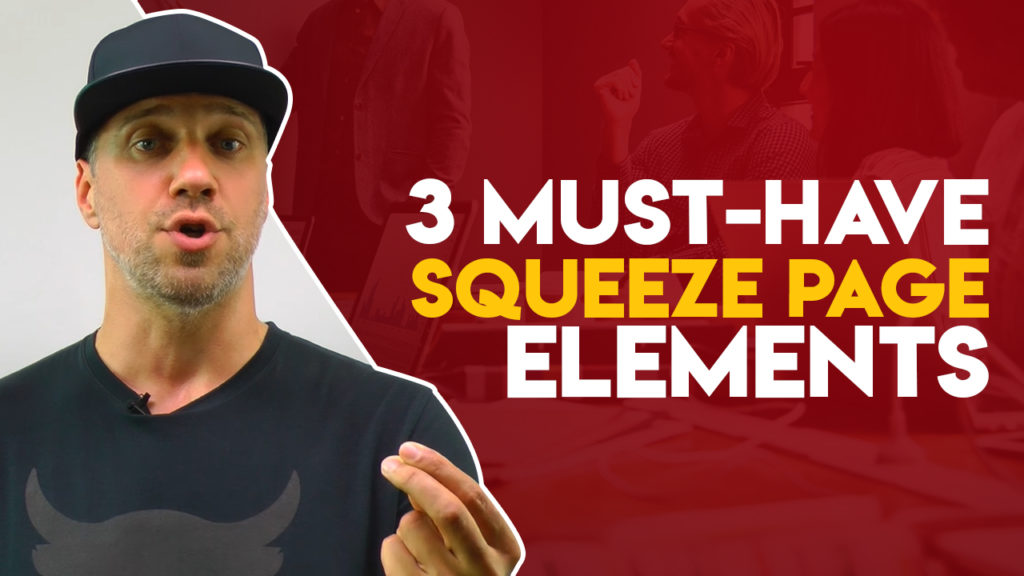 The Dashnex Insider Podcast
This podcast is all about bringing you easy to follow tips that you can implement into your business, so make sure you subscribe to Dashnex Insider on iTunes or Google.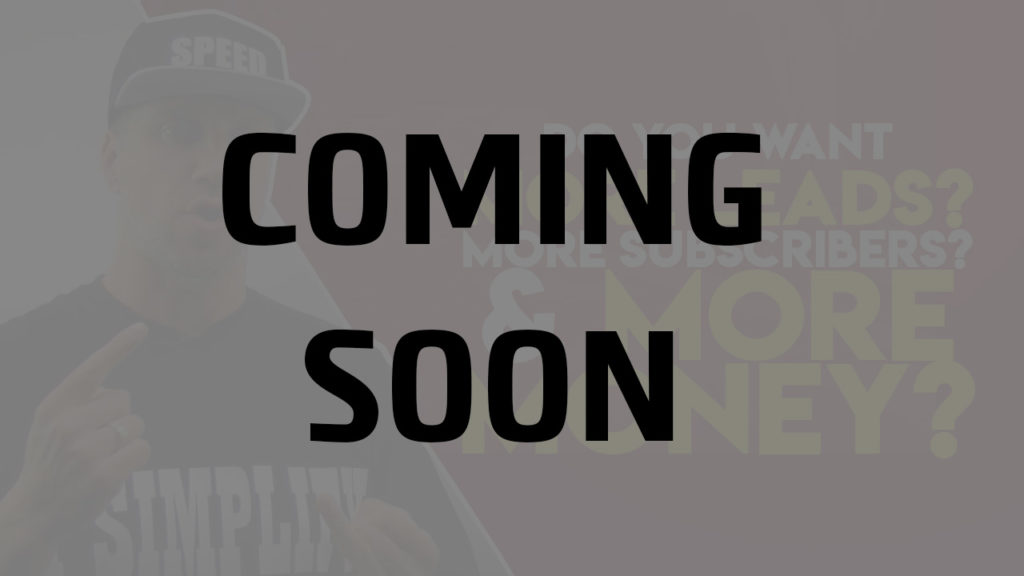 NEXT: Coming Soon…